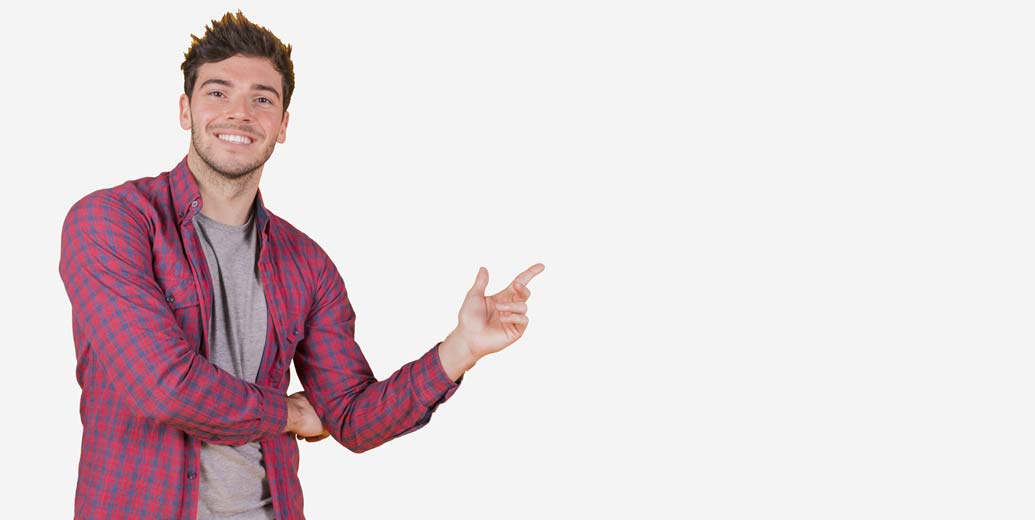 Migrants Info & Glossary Compass
Based on a research conducted within the first months of the project with members of foreign communities in partner countries.

It will take a look at main life areas of foreigners (e.g. job market, schooling/education, visa, children care, health care, housing and realities, etc.).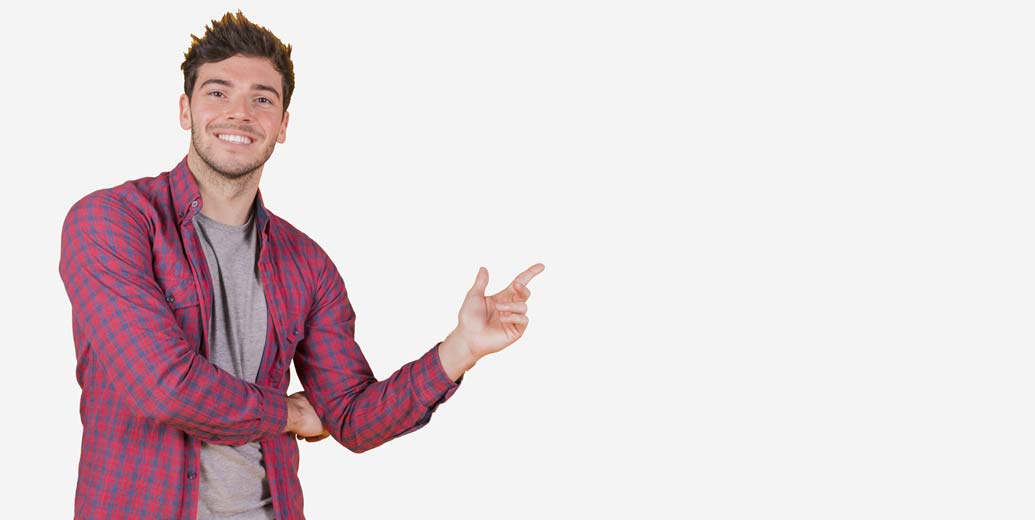 Solutions map
On the basis of the identified most common problematic situations for migrants and refugees, basic "What To Do If" scenarios/appropriate solutions to each troublesome situation in each partner country will be developed.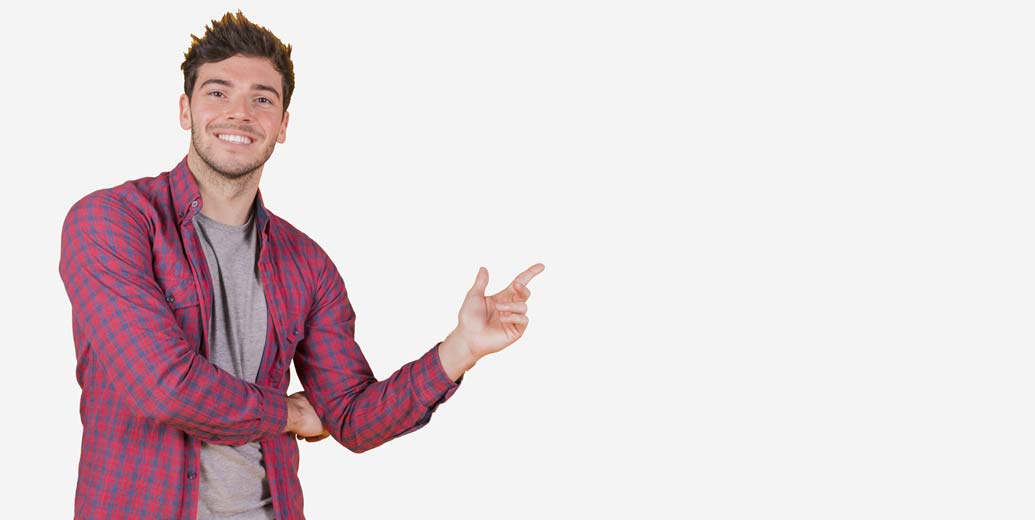 Each "appropriate solution" will be accompanied with a language learning unit containing basic phrases and terminology related to the issue.
Language Package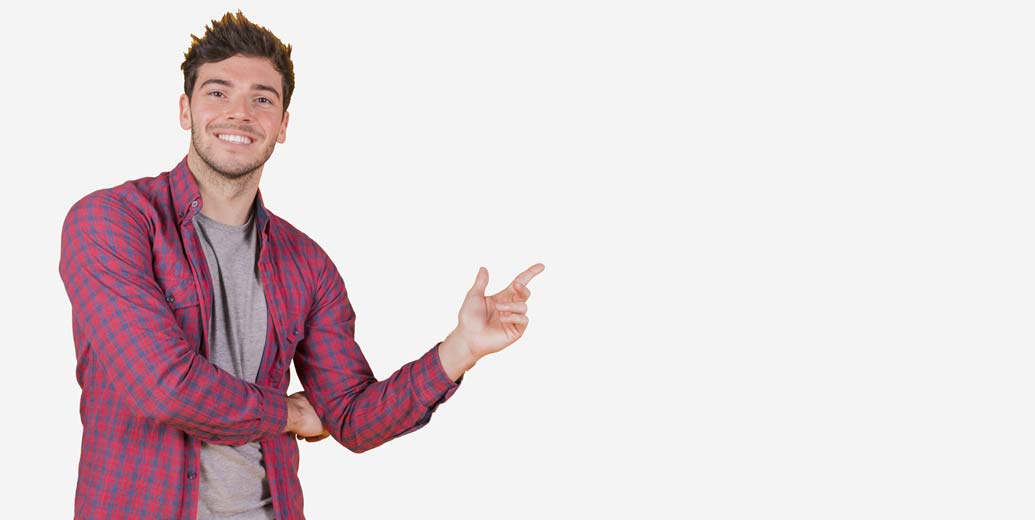 Video tutorials
Video materials describing the Solutions map. Each video will be prepared in all partner languages as well as in all languages of selected migrant communities.
These videos will be filmed in partner languages as well as in languages of selected migrant groups.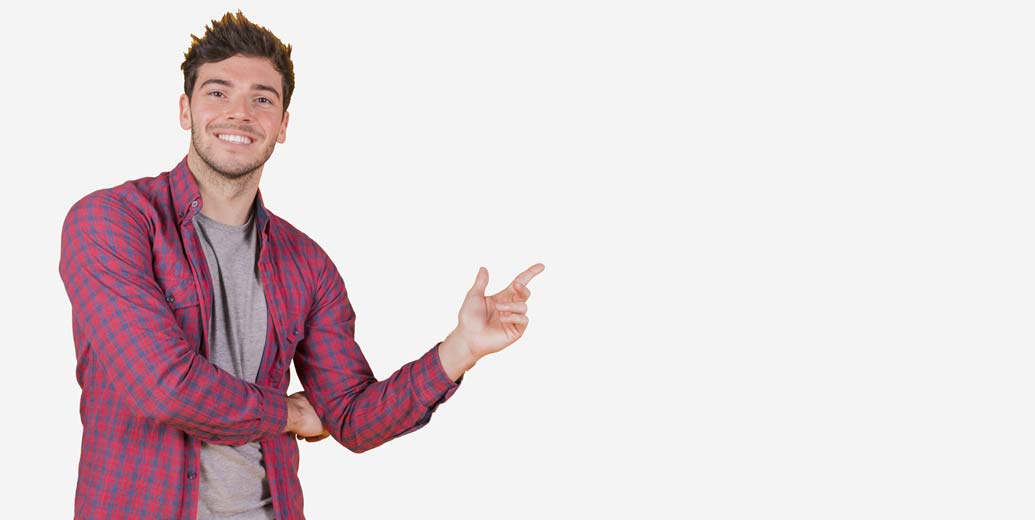 Web Repository and
Mobile application
This application connected to the web page of the project will contain all outcomes in an easy-to-use structure, where each troublesome issue will be linked to appropriate solution, related learning unit and video tutorial.
The application will also be available on mobile phones, so the users will be able to work with it on a daily basis and use it at the moment they need to find a proper phrase or term.